WORDS
IMAGES
SOUNDS
MOTION
THOUGHTS
Monday, November 27, 2006
for the sake of argument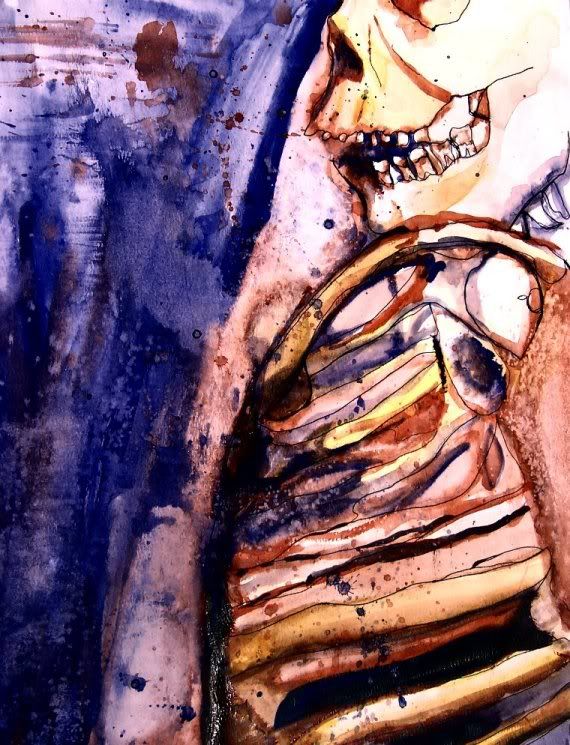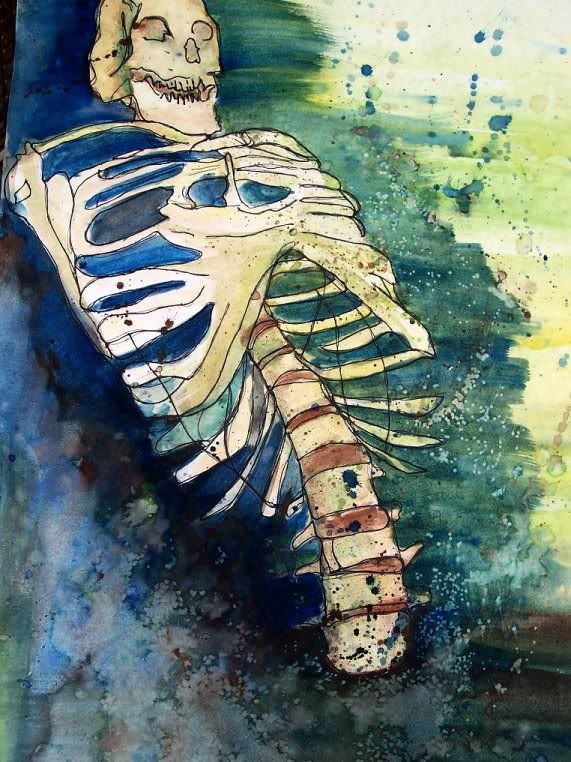 -1. do art whenever you damn well please.
-2. institutionalized learning is for chumps.
-3. art is whatever you want it to be and it doesn't have to be anything.
-4. no one wants to hear criticism unless they specifically ask.
-5. nature is okay, I guess... but so is architecture.
-6. love at your own discretion.
-7. create, collaborate, connect, and communicate when you feel like it.
I just feel like negativity is as much a part of art as anything else in the whole wide world, and it's not some idealistic bubble that the art party may describe it as. of course, it's all inclusive at the same time. quick, someone take a picture of dirty panties and sell it for a million dollars. art.
Labels: pictures